Mental Health Action Plan 2013-2020
Posted by Gulbenkian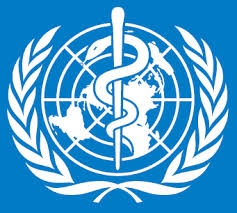 The mental health action plan 2013–2020 has been elaborated through consultations with Member States, civil society and international partners. It takes a comprehensive and multisectoral approach, through coordinated services from the health and social sectors, with an emphasis on promotion, prevention, treatment, rehabilitation, care and recovery. It also sets out clear actions for Member States, the Secretariat and international, regional and national level partners, and proposes key indicators and targets that can be used to evaluate levels of implementation, progress and impact.
The action plan has some core principles: universal access and equity in mental health, the promotion of human rights, the empowerment of persons with mental disorders and psychosocial disabilities, the application of an evidenced-based practice and of a life-course and a multisectorial approach.
The action plan has the following objectives: (1) to strengthen effective leadership and governance for mental health; (2) to provide comprehensive, integrated and responsive mental health and social care, services in community-based settings; (3) to implement strategies for promotion and prevention in mental health; and (4) to strengthen information systems, evidence and research for mental health.