Psychiatry as a tool for coercion in post-Soviet countries
Posted by Gulbenkian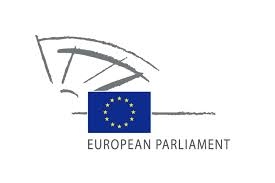 During the 1960-1980s in the USSR, psychiatry was turned into a tool of repression. Soviet psychiatry was cut off from world psychiatry and developed its own - highly institutional and biologically oriented – course, providing at the same time a "scientific justification" for declaring dissidents mentally ill. Since the collapse of the USSR there have been frequent reports of persons hospitalized for non-medical reasons, mostly in the Russian Federation and Ukraine.

The abuses are caused by an underdeveloped mental health profession with little knowledge of medical ethics and professional responsibilities of physicians; by a system that is highly abusive and not able to guarantee the rights of patients; because of corrupt societies where also psychiatric diagnoses are for sale; because of lack of financing and interest by the authorities and in some cases because of a deteriorating political climate in which local authorities feel safe to use psychiatry again as a tool of repression.

Through targeted interventions from outside the situation could be considerably ameliorated and a clear break with the past could be made possible. In this respect the European Parliament can play a crucial role in empowering those who wish to make a clear break with the Soviet past.